Today marks the official start of the 44th Annual Kingswood Rummage Sales. According to the website, each year there are around 300 registered rummages and thousands of shoppers from Sioux Falls and surrounding areas.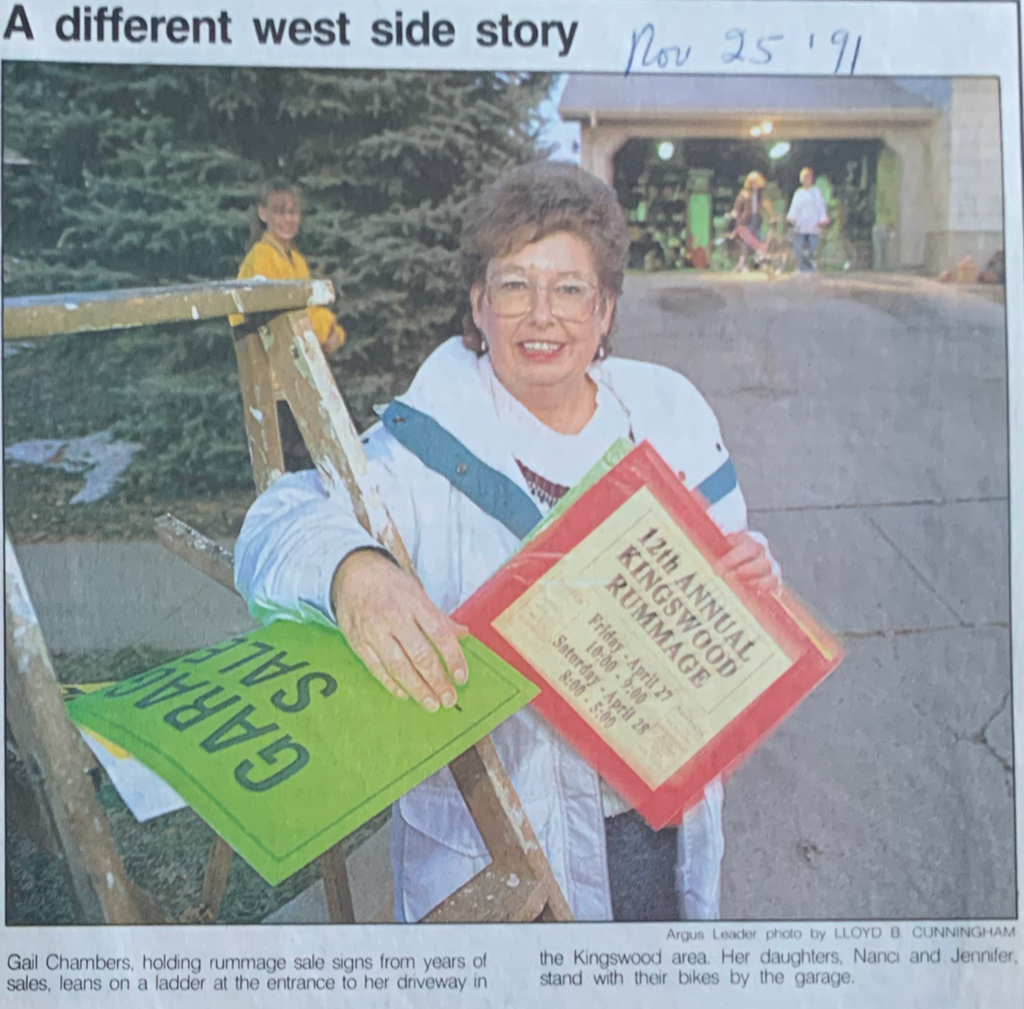 Kingswood Estates is the second neighborhood that Myron Van Buskirk, founder of Van Buskirk Companies, started developing in 1976. At that time, people believed it to be a gamble to begin developing that area of town with middle to upper income housing because it seemed to be far away from the booming central Sioux Falls; However, Myron recognized it as a growth area and it took off faster than even he thought it would. Kingswood Estates also paved the way for neighborhood standards that still hold true in all VBC neighborhoods: desirable lot sizes, creative street planning, ample natural areas, and nearby proximity to lifestyle amenities and services.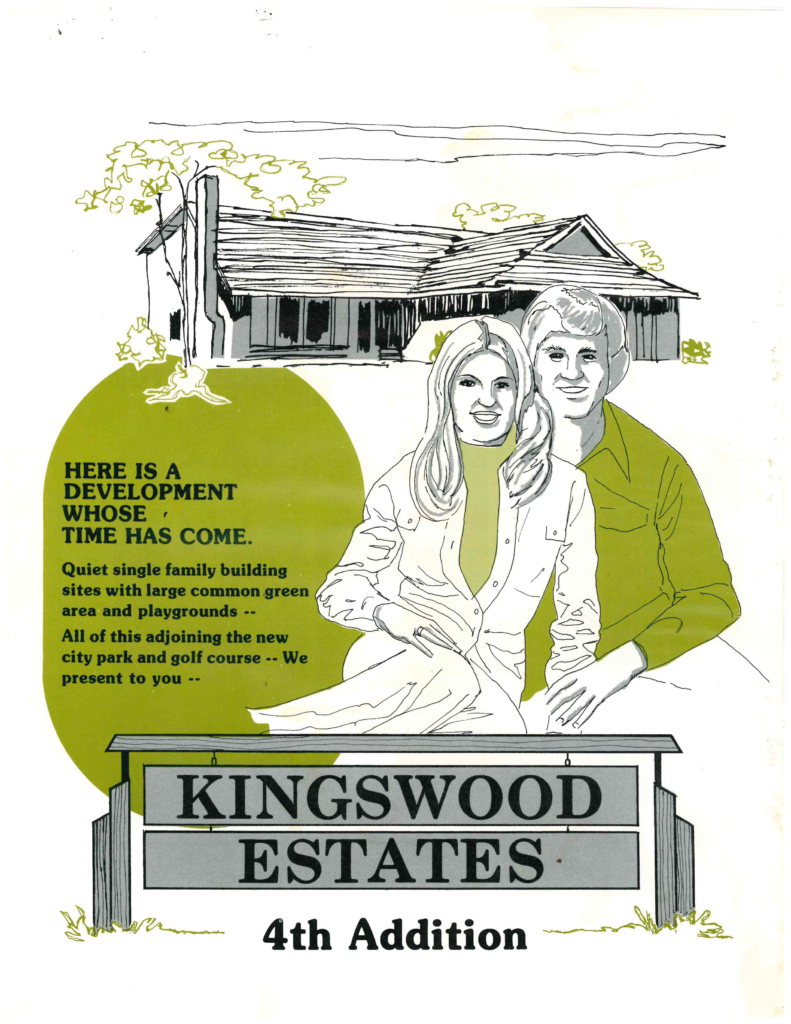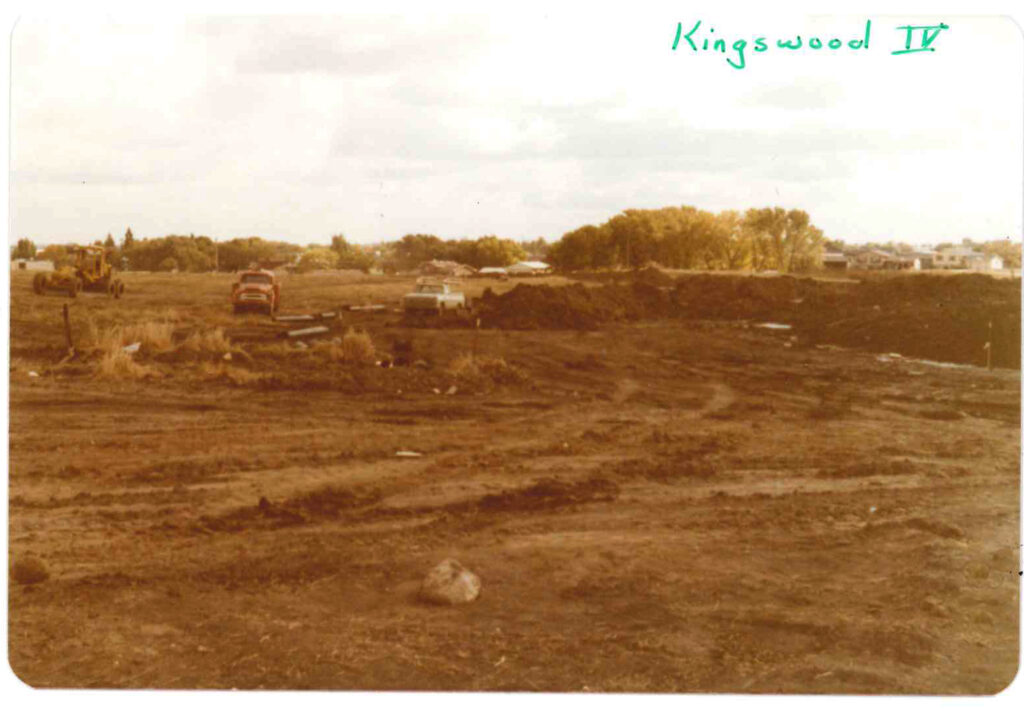 Since Kingswood Estates, Van Buskirk Companies has continued to grow with another 16 residential neighborhoods built around Sioux Falls area and two more to debut this summer! Also coming this summer are 250 new homesites across 8 neighborhoods that are worth a drive by while you cruise town for rummages this week!