The Sioux Empire Parade of Homes is one of the most anticipated events of the year in the Sioux Falls area for home buyers. Taking place this weekend with dozens of beautiful homes on display, the Parade of Homes is a must-see event for anyone interested in home design and new construction homes.
This year's Parade of Homes will feature houses from some of the area's most respected builders, including Parade of Homes award-winning Van Buskirk Companies! We are so excited to reveal some of the newest additions to our new construction home lineup. The Van Buskirk name has a reputation for quality construction and attention to detail, and our featured homes in the parade are no exception.
Kim Hefner, Residential Construction Operations Manager, will be dedicated to your needs to ensure your family has a beautiful home to live well and grow. As a veteran home builder, with almost four decades of experience, she provides quality craftsmanship, innovative designs and a personalized real estate experience. With her expertise to lead the way, we are excited to unveil these newly constructed homes along with a line of many more to come this summer!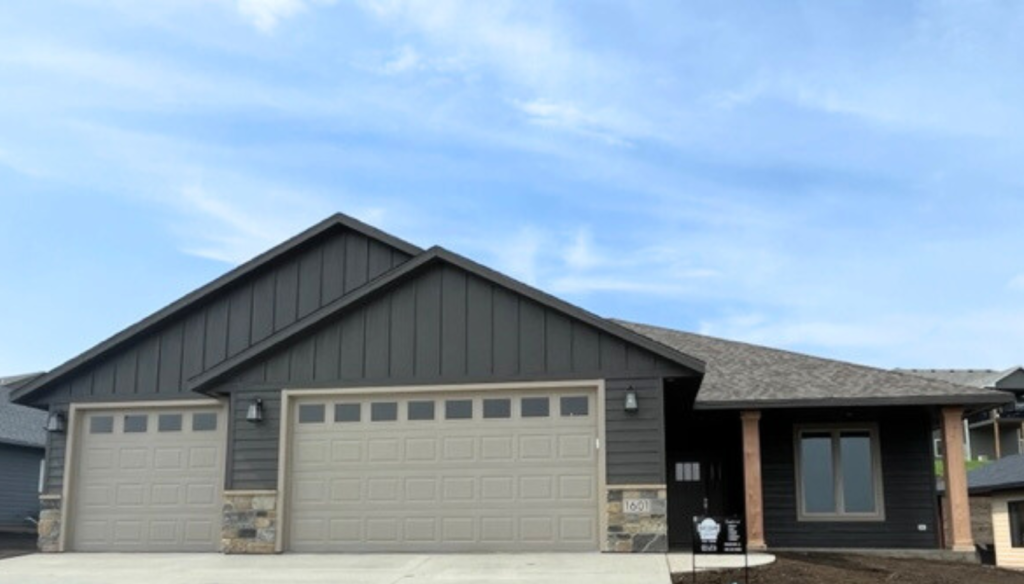 VBC will feature a 3 bed, 2 bath villa home at 1601 Burton Drive in Brandon, SD. The villa home is nestled in the VBC neighborhood development of The Bluffs of Brandon and boasts beautiful finishes with a warm, earthly color palette. The Bluffs of Brandon is located next to the Big Sioux Recreation Area which provides scenic views and plenty of outdoor amenities!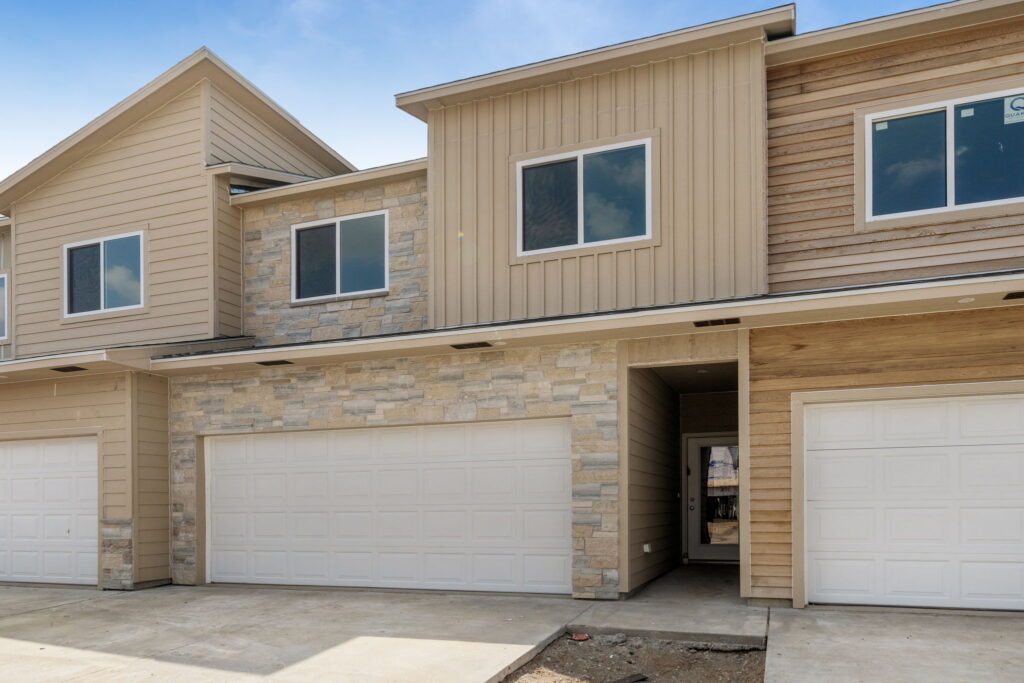 VBC features a second home, within the newly finished Central Park Village townhomes. HOA is included so you can enjoy maintenance-free living! This 3 bed, 2 ½ bath townhome at 311 Devitt Drive in Harrisburg is located within the Devitt Farms neighborhood development that encompasses Lake Ole and is conveniently located right off Cliff Avenue and next to schools, shopping and parks. With a modern and sleek design, these beautifully crafted townhomes are sure to appease many home buyers. With four newly finished units and 12 more to come, these are sure to fill up quickly!
In addition to these standout homes, the Parade of Homes in Van Buskirk's neighborhoods will feature dozens of other beautiful homes from a variety of builders. From traditional to modern, there's sure to be a home on the parade that will inspire you and showcase the latest trends in home design and construction.
Attending the Sioux Empire Parade of Homes is not only a great opportunity to see beautiful homes, but it's also a chance to meet with builders and contractors, ask questions, and get ideas for your own home. Whether you're looking to build a new home or renovate your current home, the Parade of Homes is a great place to start getting inspired.
The Parade of Homes is also a great way to support the local community. Many of the homes on the Parade route are located in new and upcoming neighborhoods, which can help to boost property values and encourage economic growth in the area. VBC currently has 9 neighborhoods being developed throughout the Sioux Empire with convenient locations and a variety of amenities.
Overall, the 2023 Spring Sioux Empire Parade of Homes promises to be an exciting event that is not to be missed. With beautiful homes from some of the area's top builders, there's sure to be something for everyone. So mark your calendar and plan to attend the Parade of Homes this weekend – you won't be disappointed!